A couple of years ago I found a swamp that had a wonderful rising mist early in the morning, but only on really cold winter days. Ariel foolishly agreed to come out very early and shoot in the swamp, and it was incredibly cold, especially at the water's edge where the ground was saturated with water and everything above ground was covered in frost.
But she persevered and we captured some amazing images.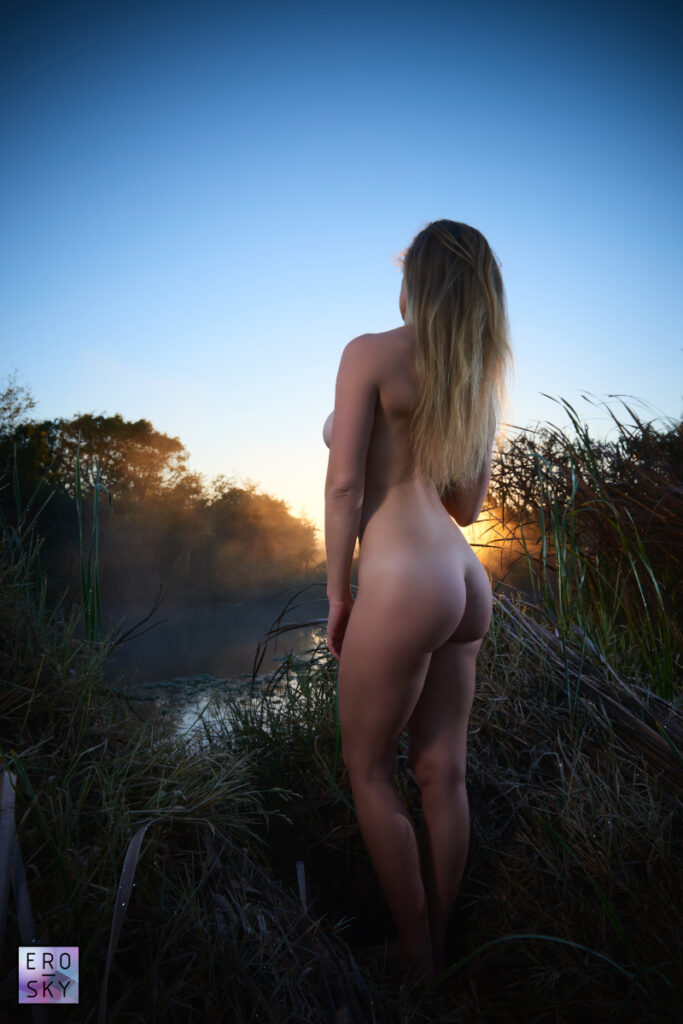 Contact Us
Your opinions and comments are important to us. Please send them to us if you're so inclined.
Address

Brisbane
Queensland
Australia