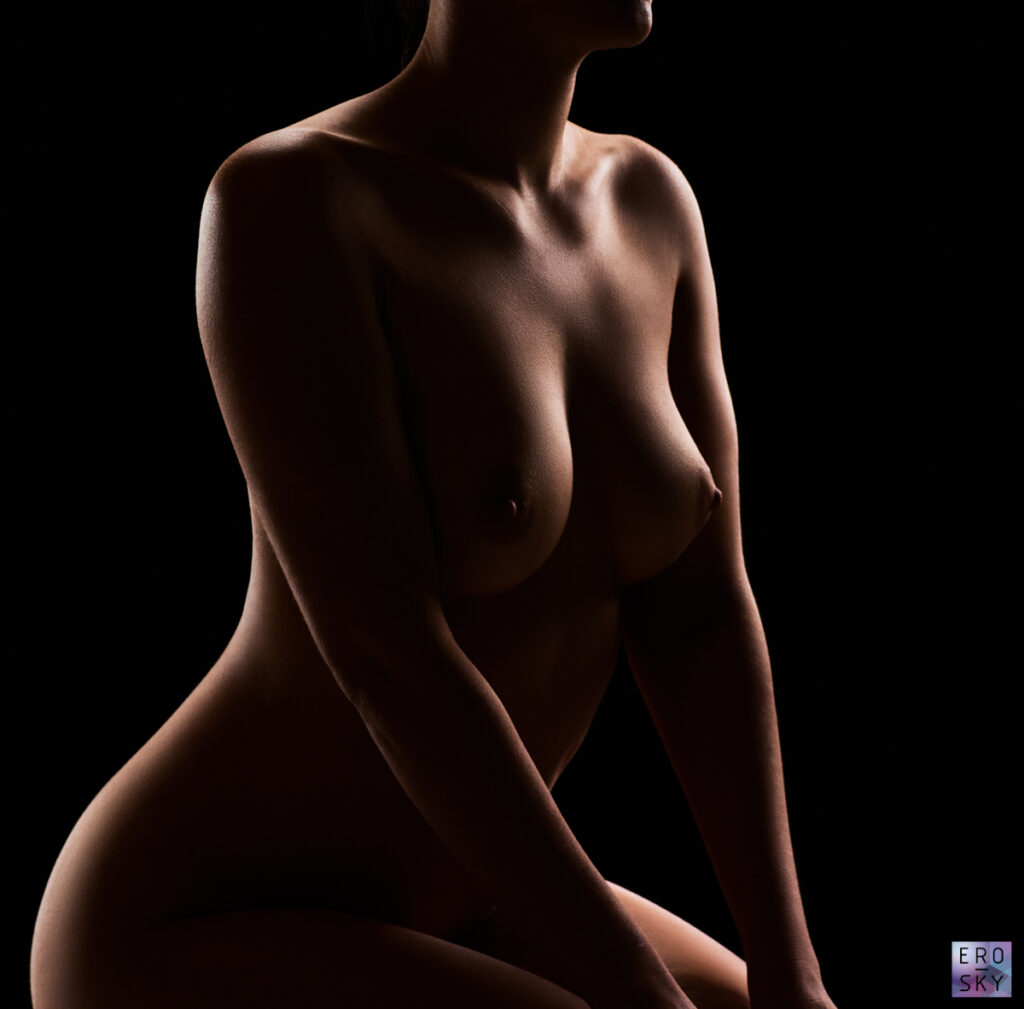 The human body is a beautiful thing. This gallery is the result of a studio experiment with the ever delightful Kat. I wanted to try something dark, highlighting the details, the components that make a body entire.
This gallery is all about curve and shadow, light and texture. It is a bit boob-y and for that I do not apologize. Ero-Sky is about exactly this: the idea that a body is beautiful and fun, and here we are. =)
Contact Us
Your opinions and comments are important to us. Please send them to us if you're so inclined.
Address

Brisbane
Queensland
Australia