Recently PrimeOrdial and the always awesome Hannah were in the studio and they did some really amazing things. He's a very capable rigger and it was great to watch someone who knows what they're doing, instead of doing it myself and faking it.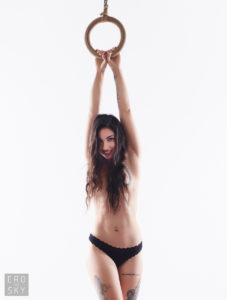 I suppose you might look at these images and wonder how we went from the above to the below. And, well, I tell you, it was remarkable. It's also secret cabal business. 😉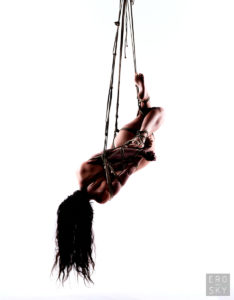 After the first suspension was complete, Hannah was brought down and she had a brief rest, and then she asked to be hung again, with the large bamboo rods PrimeOrdial had brought. This was a quick, improvised bonus, and then some liquid latex was brought out for some even more improvised bonuses. =)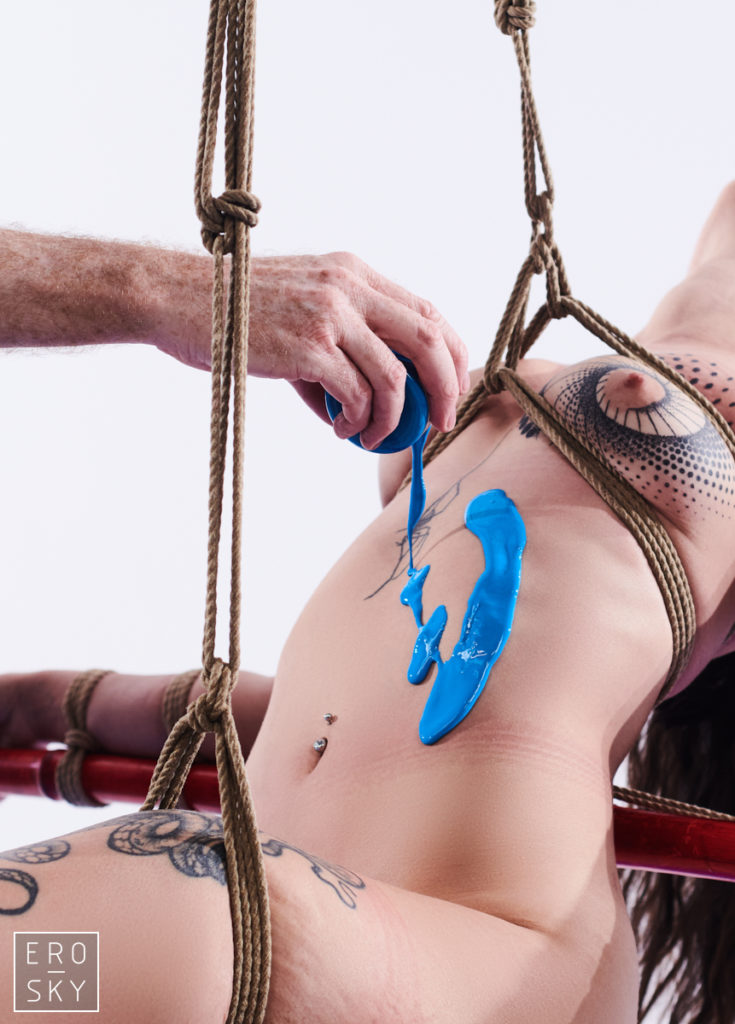 Contact Us
Your opinions and comments are important to us. Please send them to us if you're so inclined.
Address

Brisbane
Queensland
Australia